本次「心际航行」MOMO PLANET主题展,以"太空飞船"为设计灵感。外景巨大雕塑、内场中庭大型挂饰、展示区域的互动装置,均是此次主题展的匠心之作。此外,我们还邀请了著名日本设计团体Tasko.inc、国际知名特效团队PIXOMONDO联手为MOMO PLANET共同打造沉浸式空间装置,使交互体验更有趣。
The theme exhibition is inspired by the Spacecraft,and it's highlighted by the giant outdoor sculptures, the large-scale hanging ornaments in the hall, and the interactive installation exhibition area. 
In addition, we invited the well-known design team, Tasko.inc from Japan, and the world-famous vfx company PIXOMONDO, to jointly build the immersive space installation, in order to bring a better interaction experience.
​​​​​​​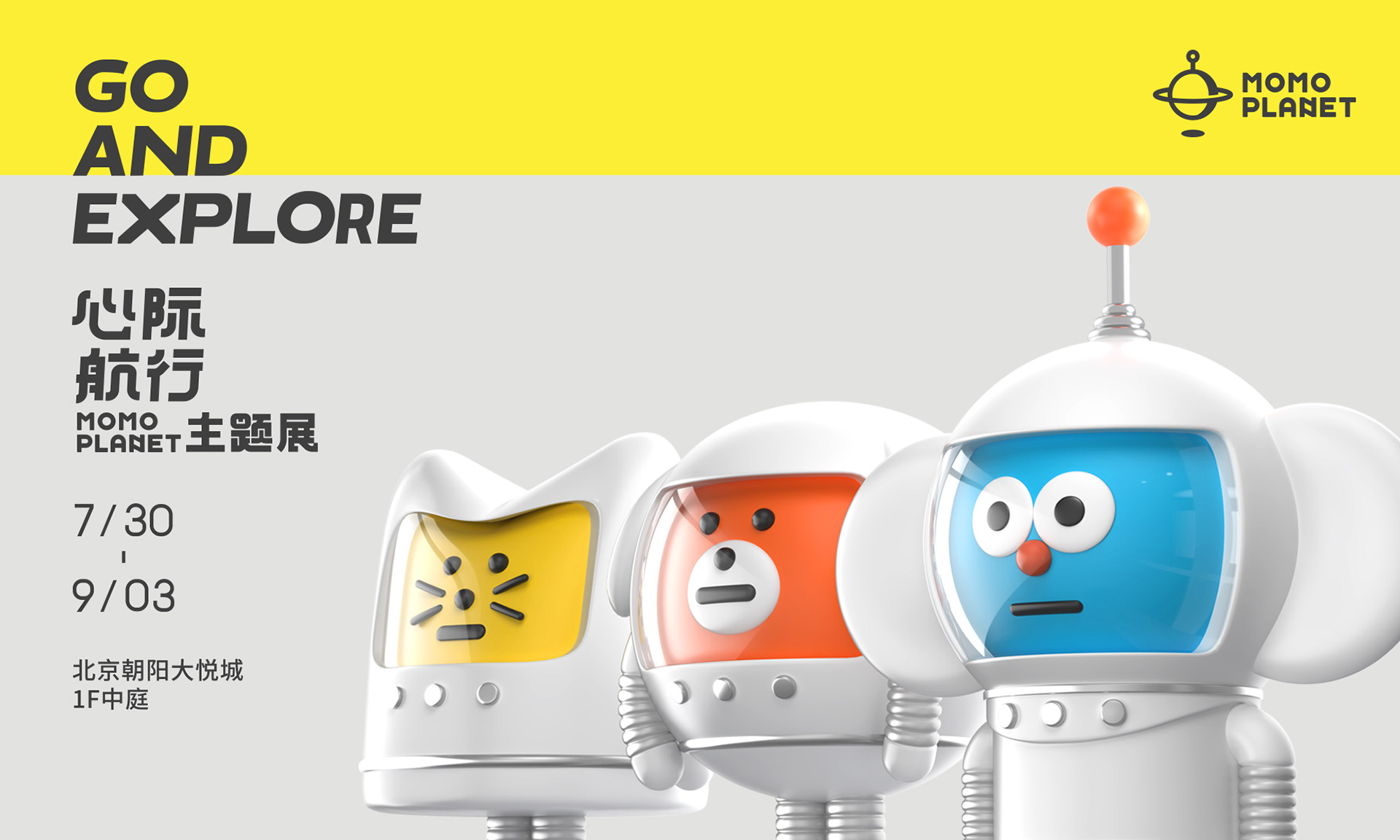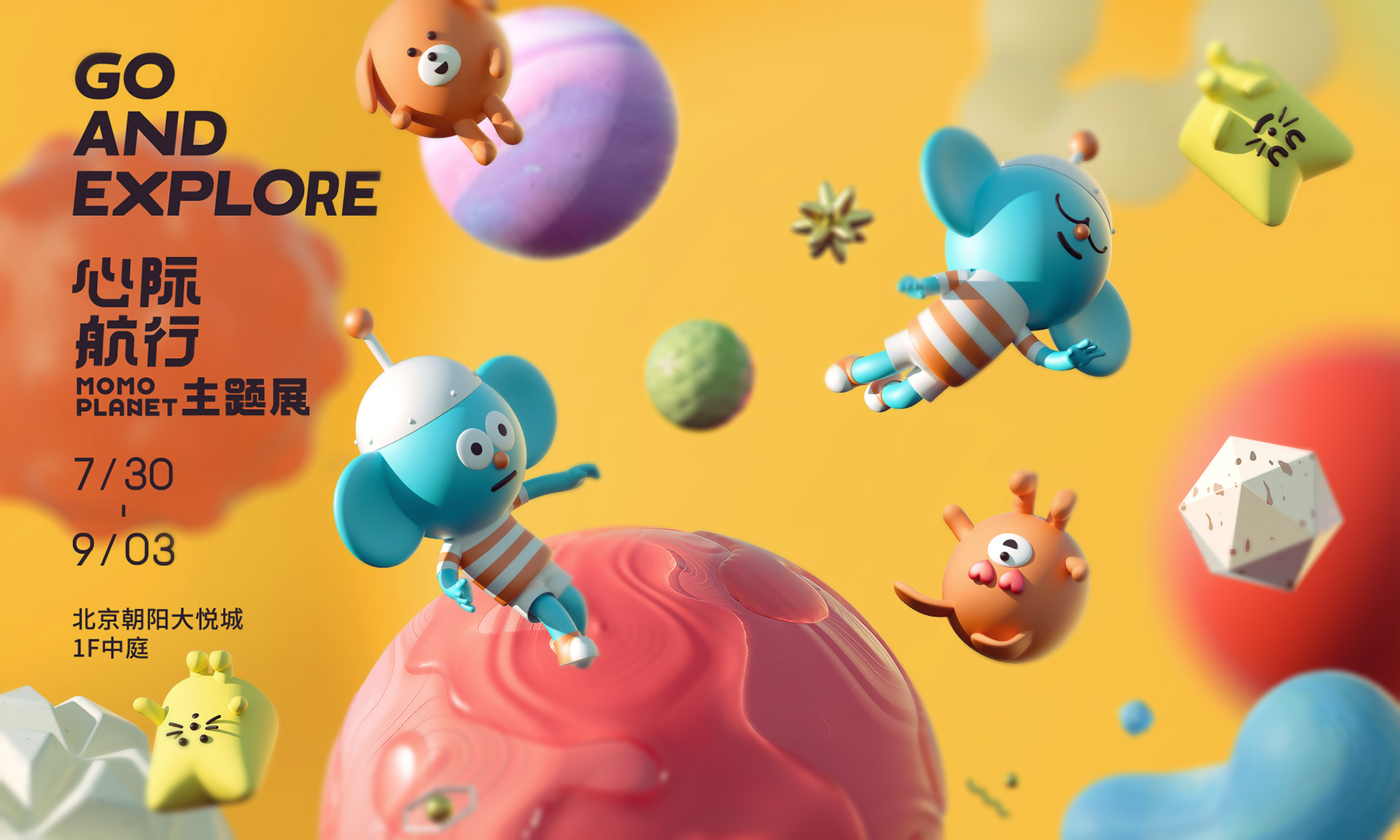 KV视频 
/ Key vision video
:Go and Explore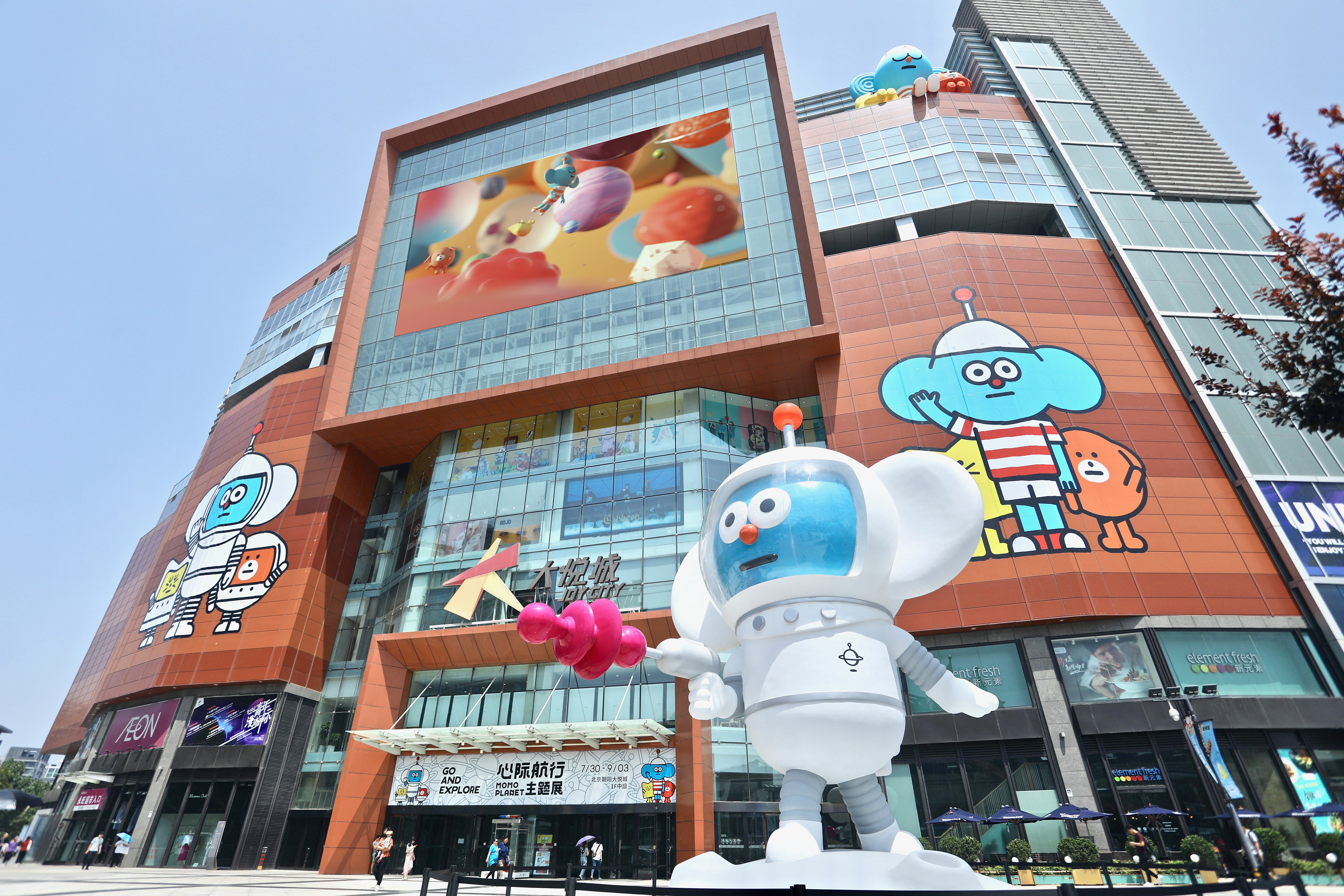 内部结构 / Internal structure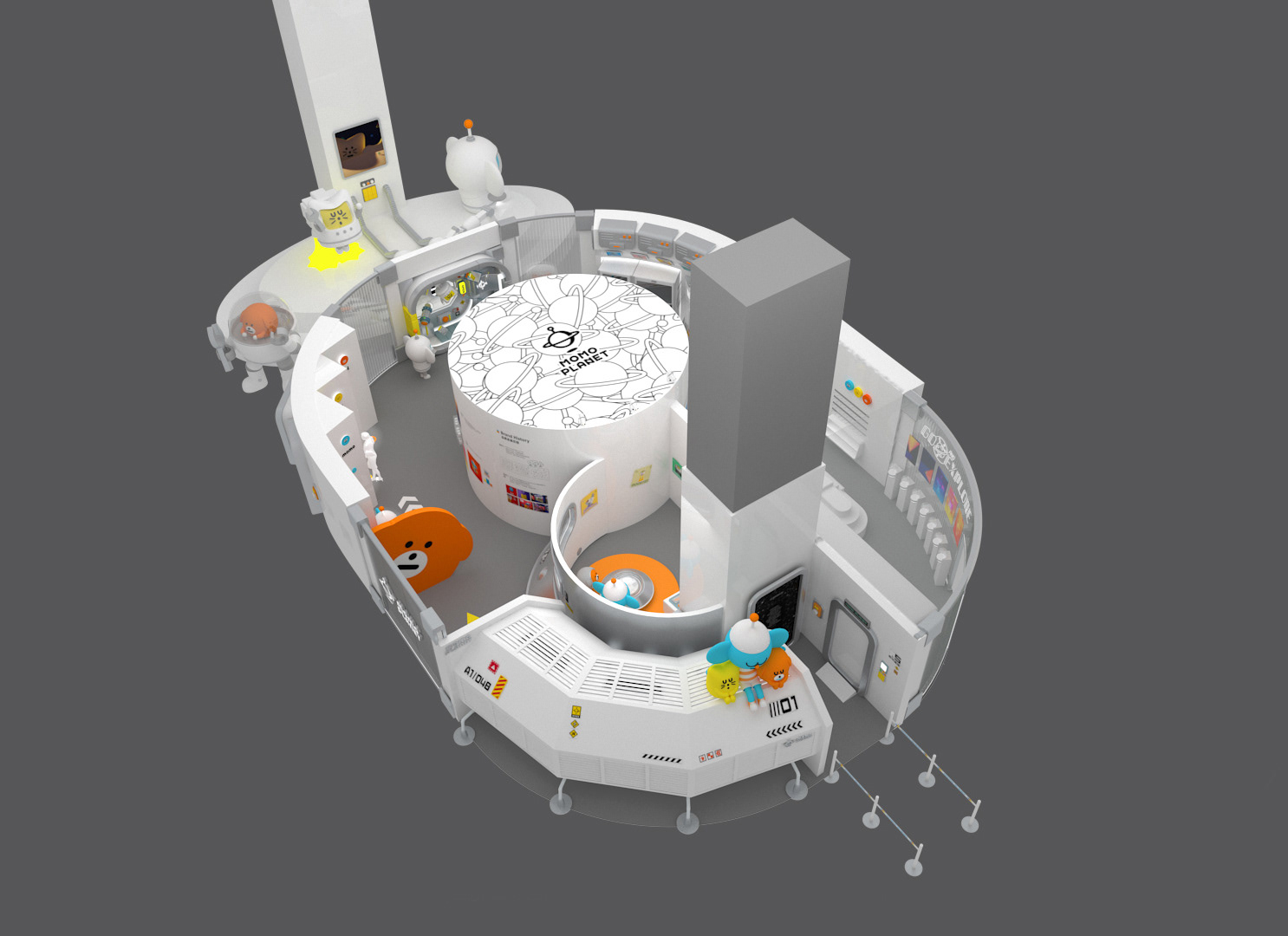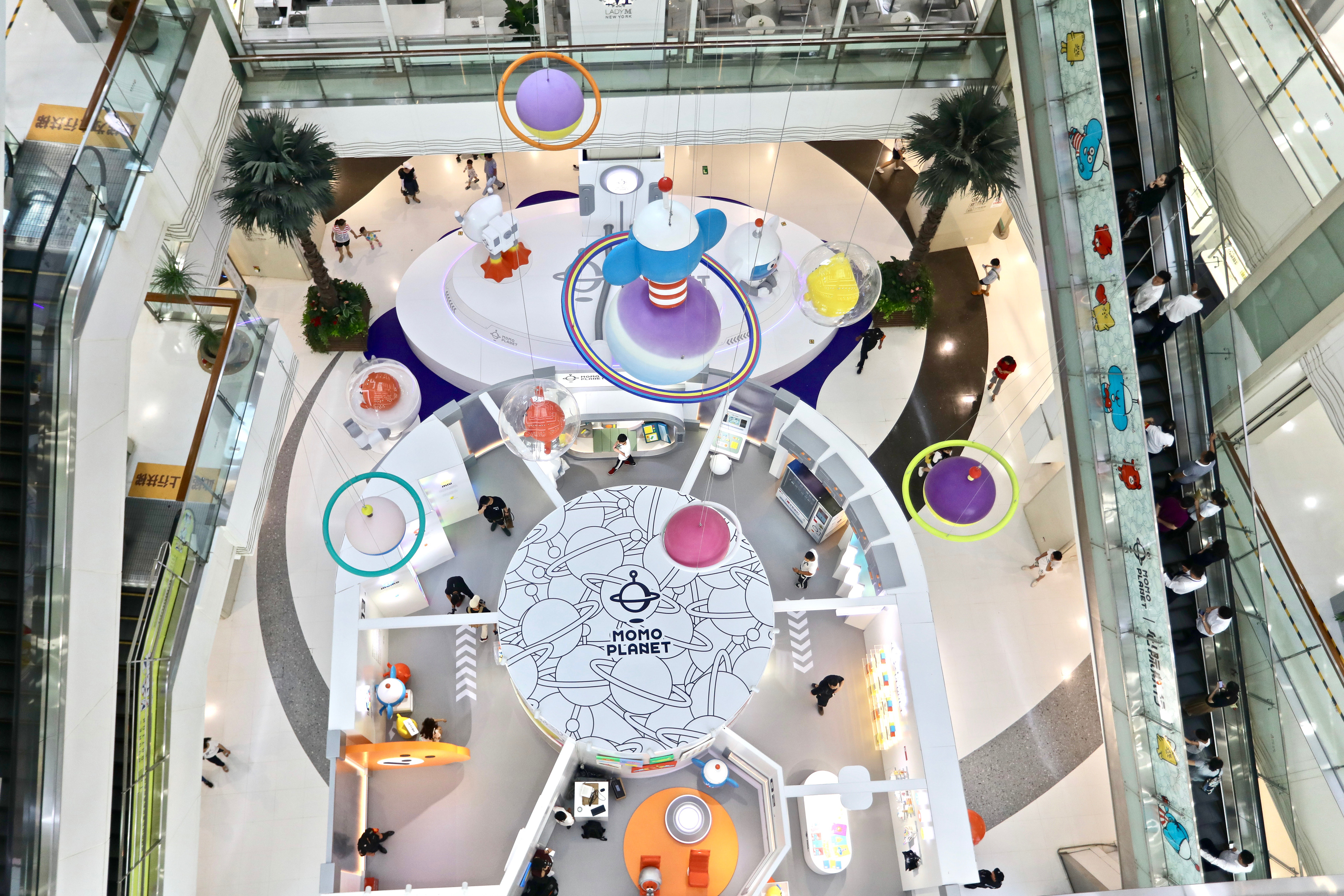 区域一:消磁走廊 / Zone 1: Degaussing tunnel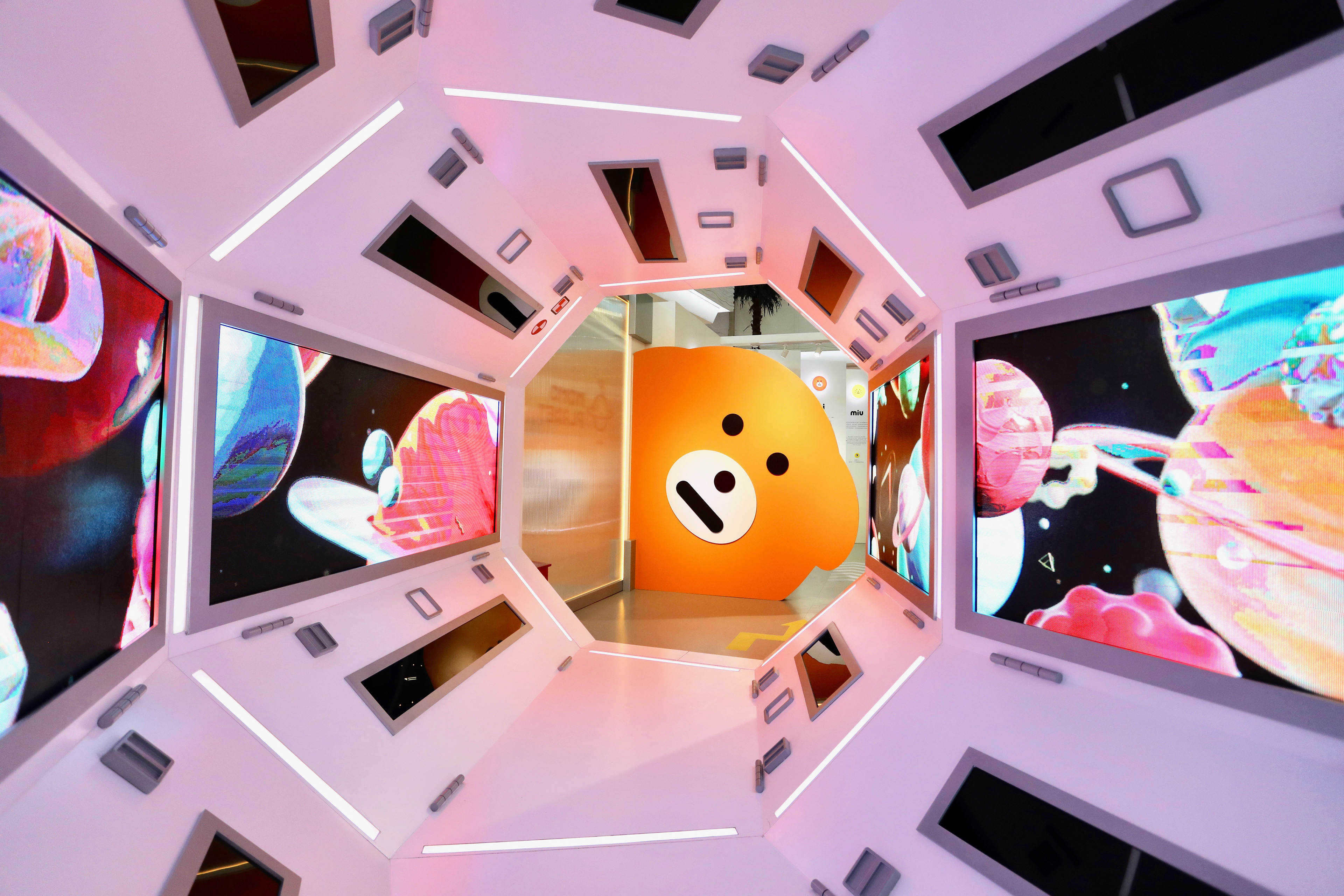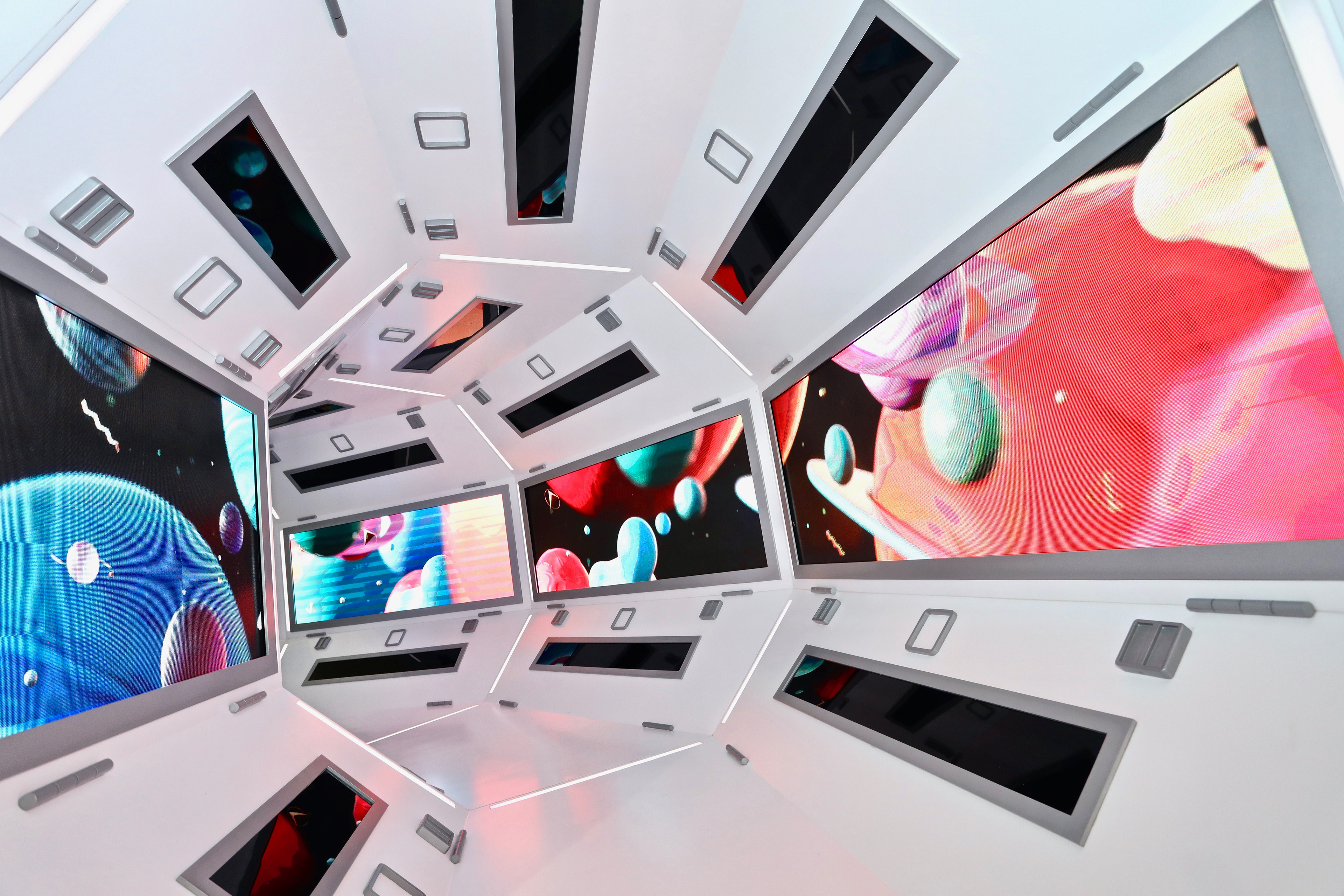 区域二:情绪观察区 / Zone 2: Emotion Observation area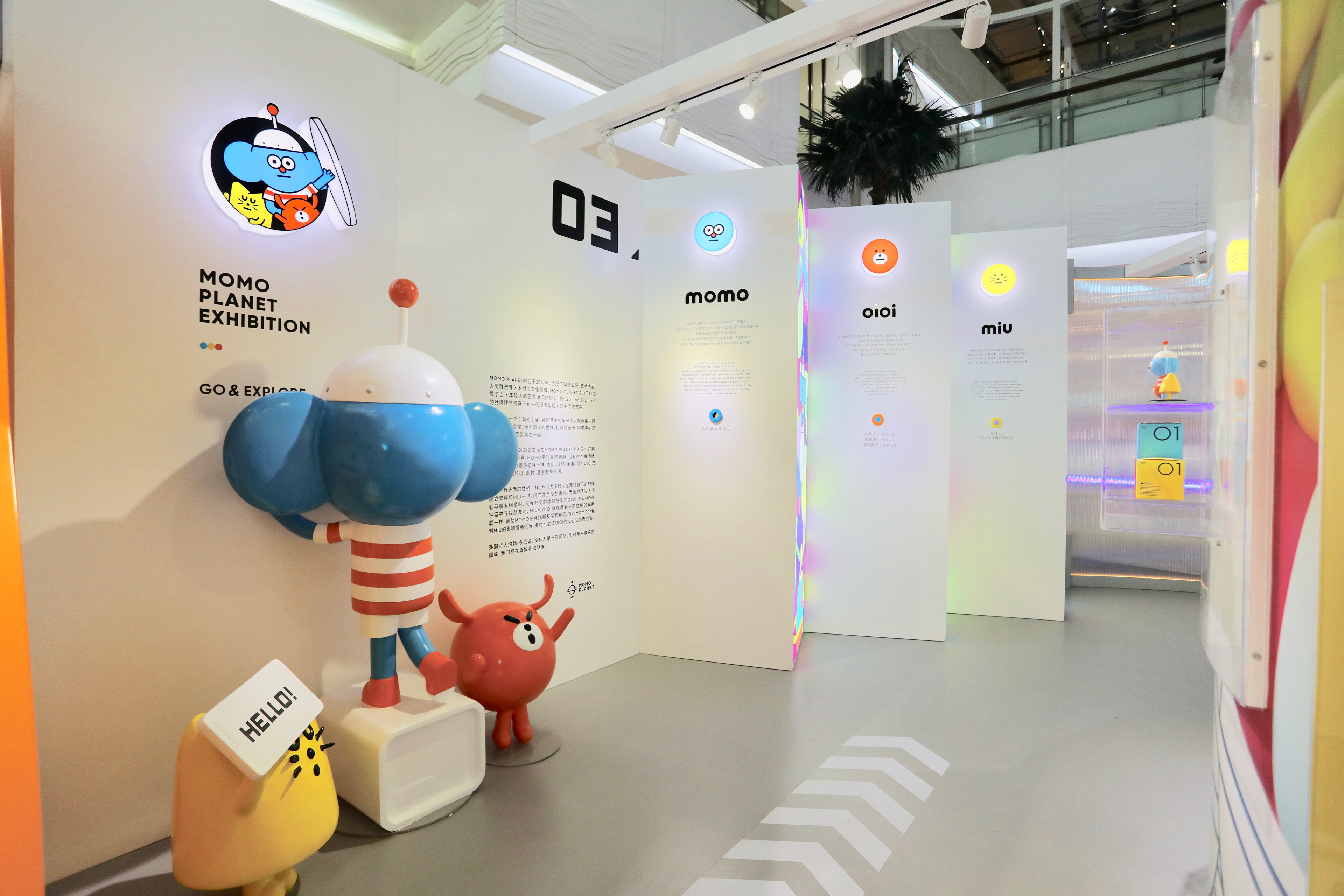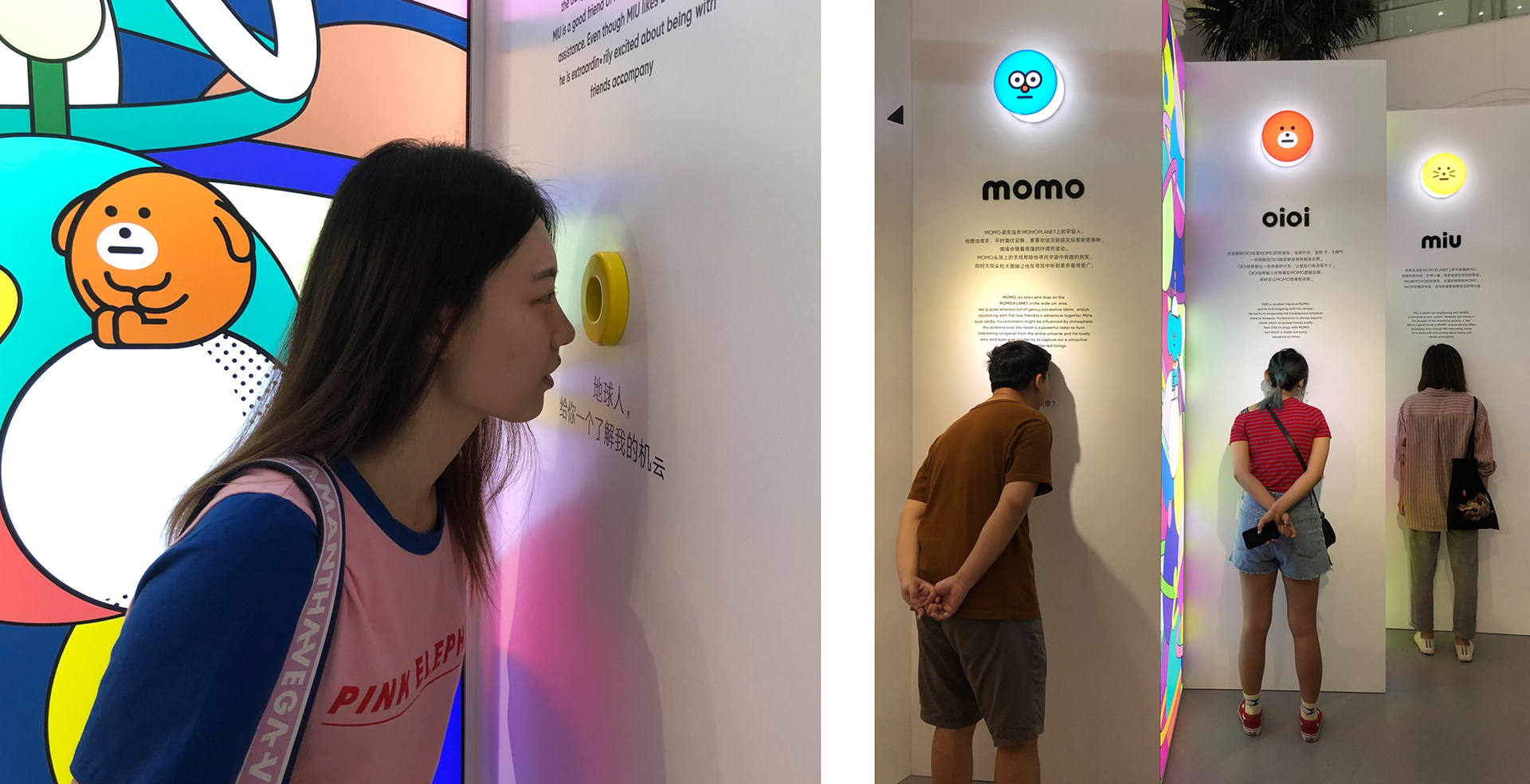 你好么?地球人?来玩么?地球人?喜欢我么?地球人!

How are you? Earthling? Have fun? Earthling? Do you like me? Earthling!
Earthling, you have a chance to know me.
区域三:重力扫描区 / Zone 3: Gravity scanner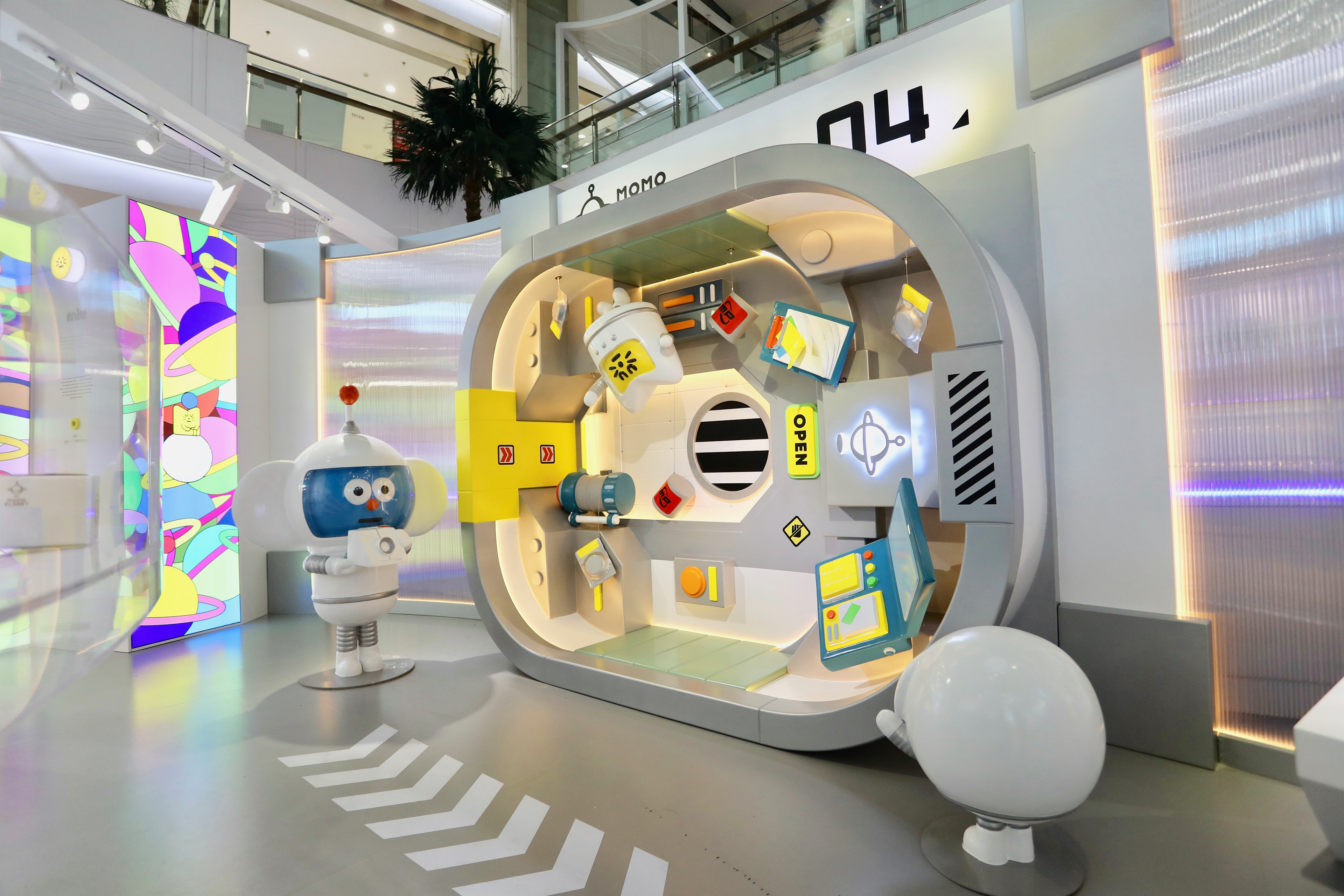 区域四:自动贩售机 / Zone 4: Vending machine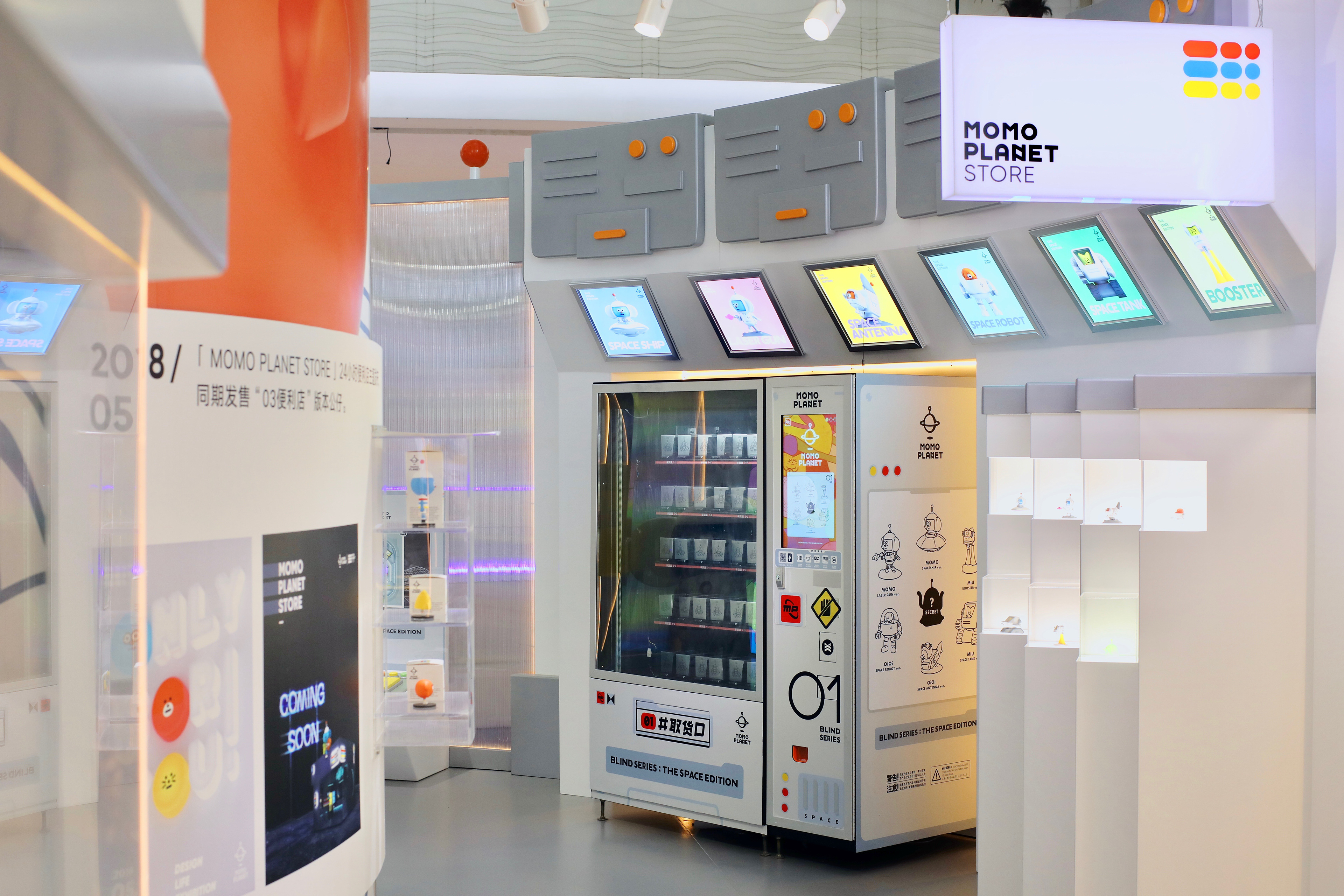 盲盒:太空系列01 / Blind series:The Space Edition


区域五:内心宇宙扩充区 / Zone 5: Inner space expansion area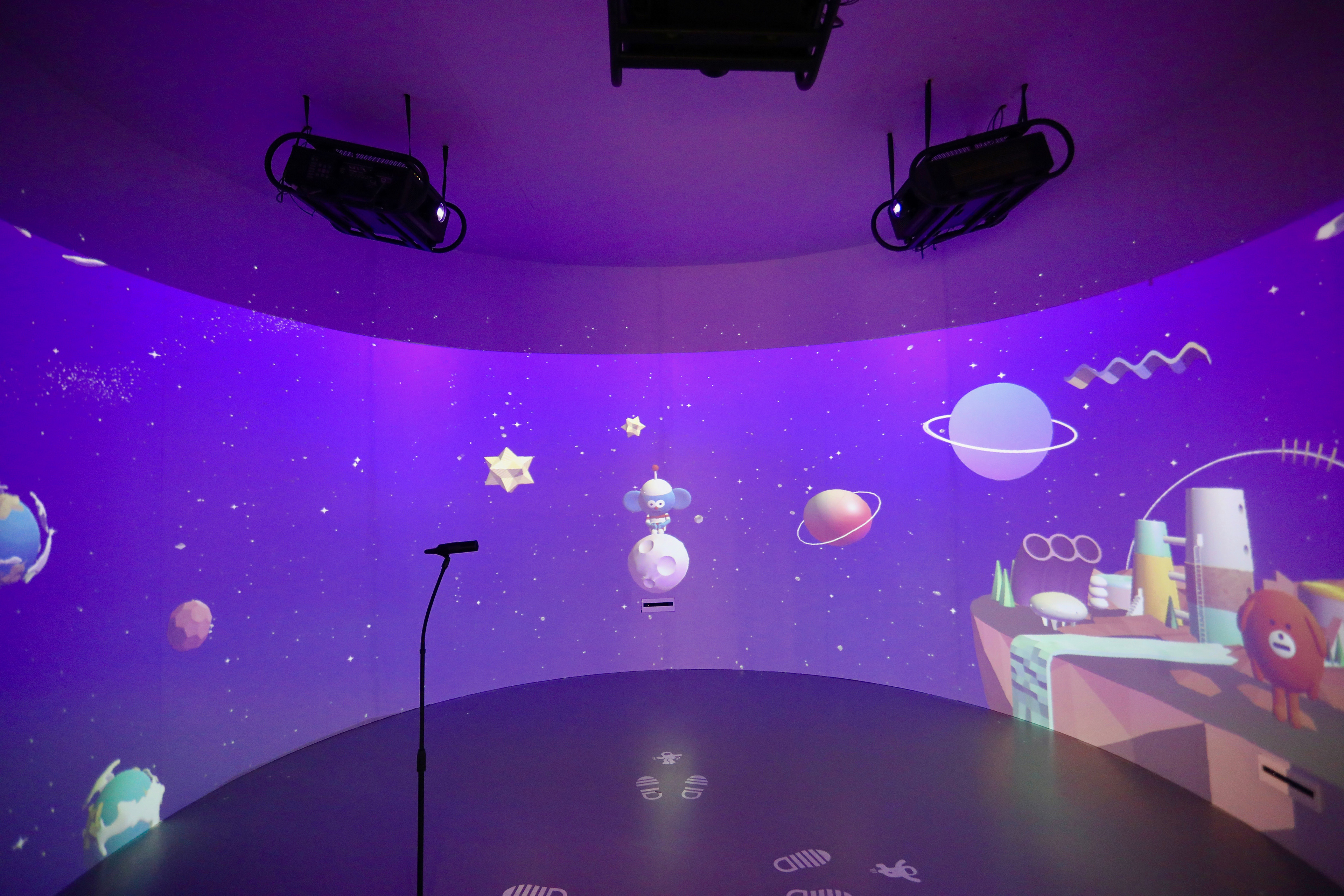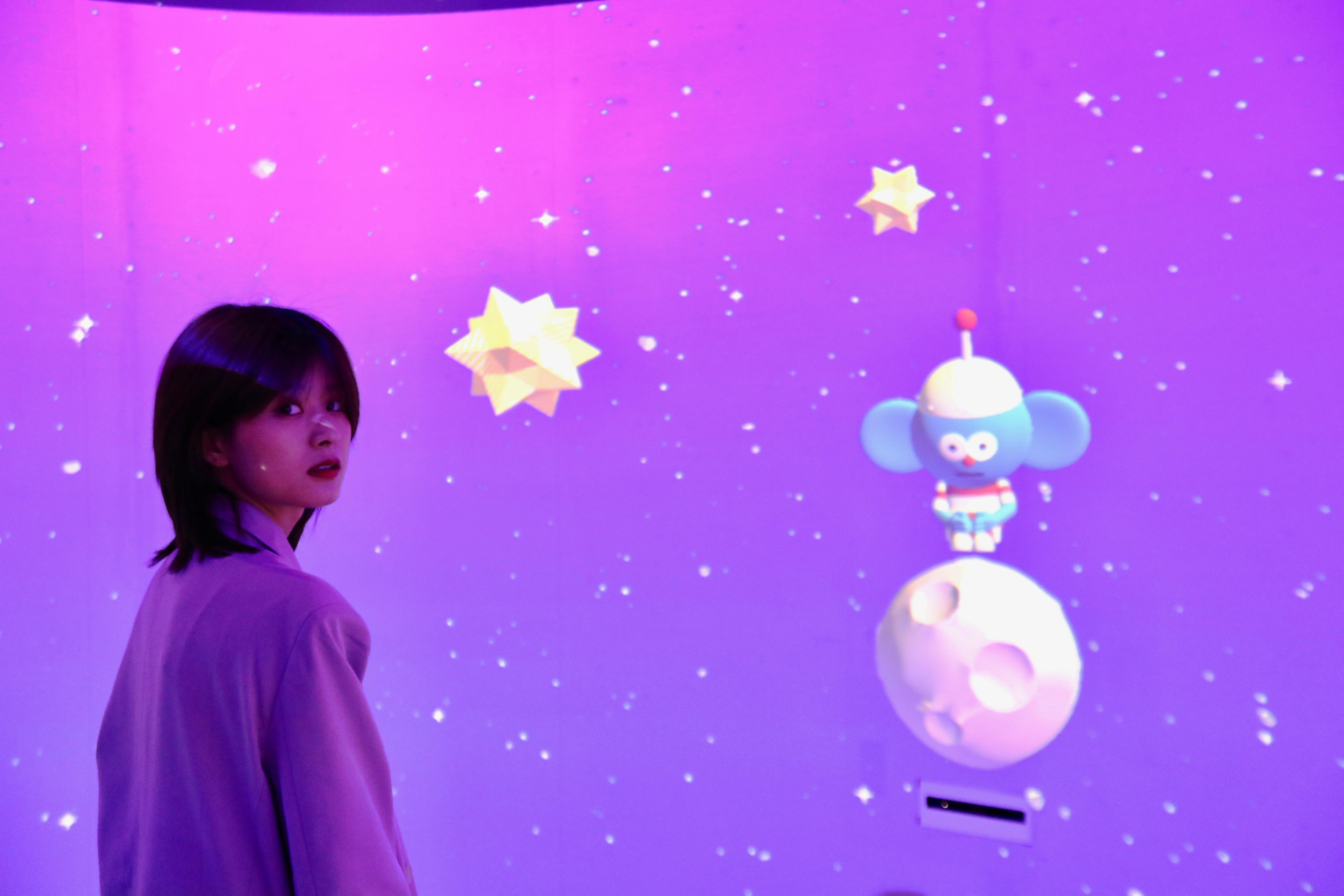 区域六:中央驾驶区 / Zone 6: Mission control center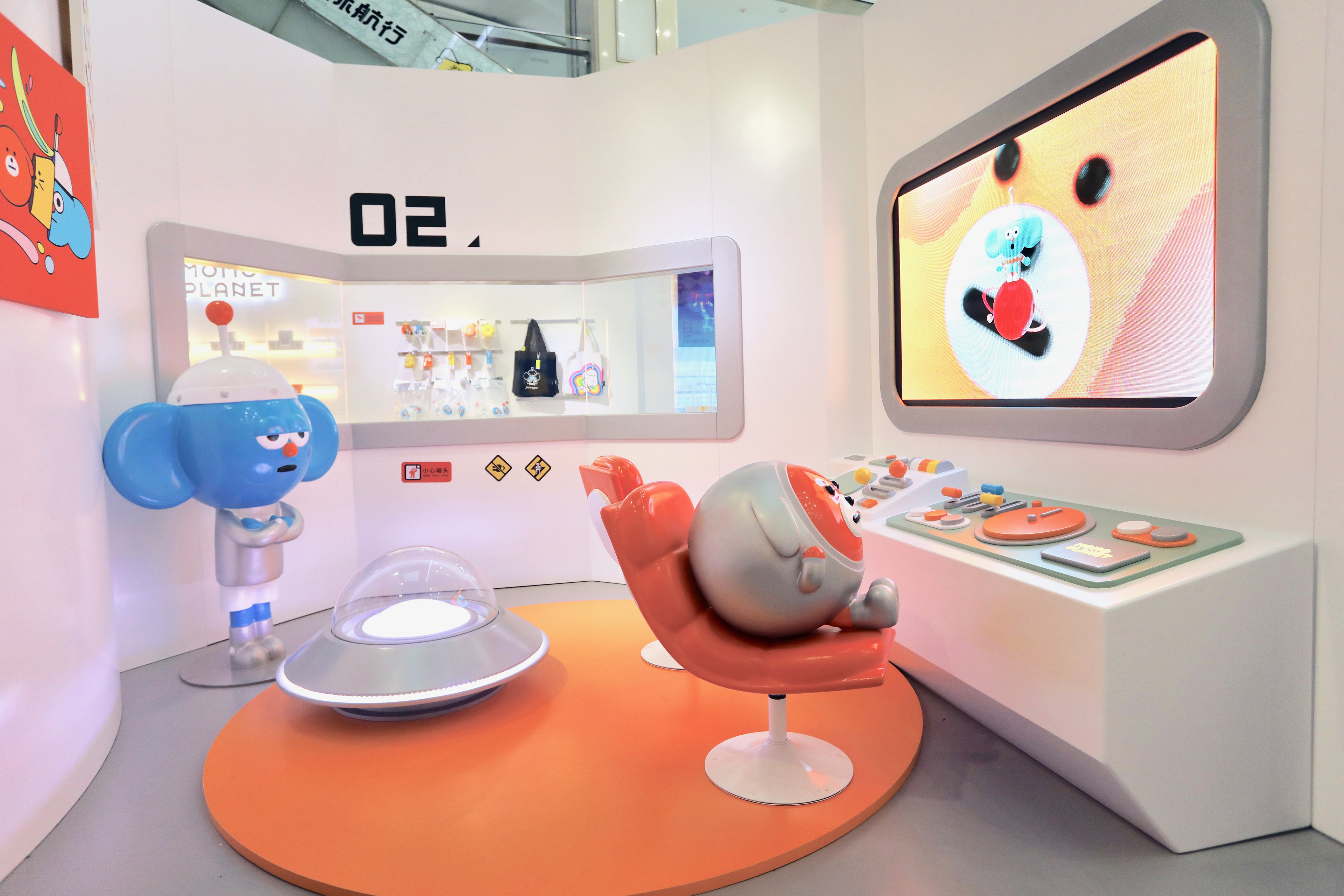 区域七:POP UP STORE / Zone 7: POP UP STORE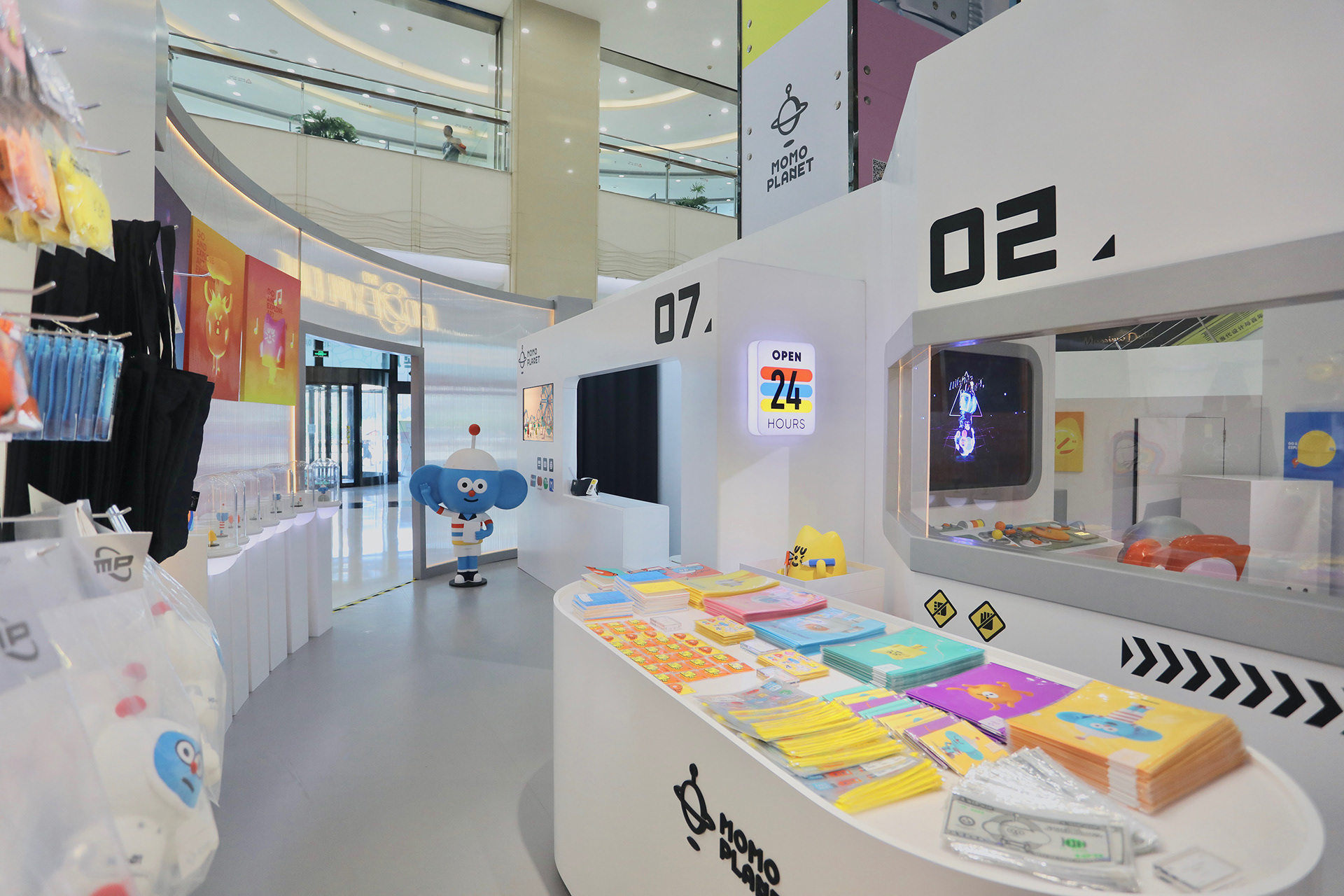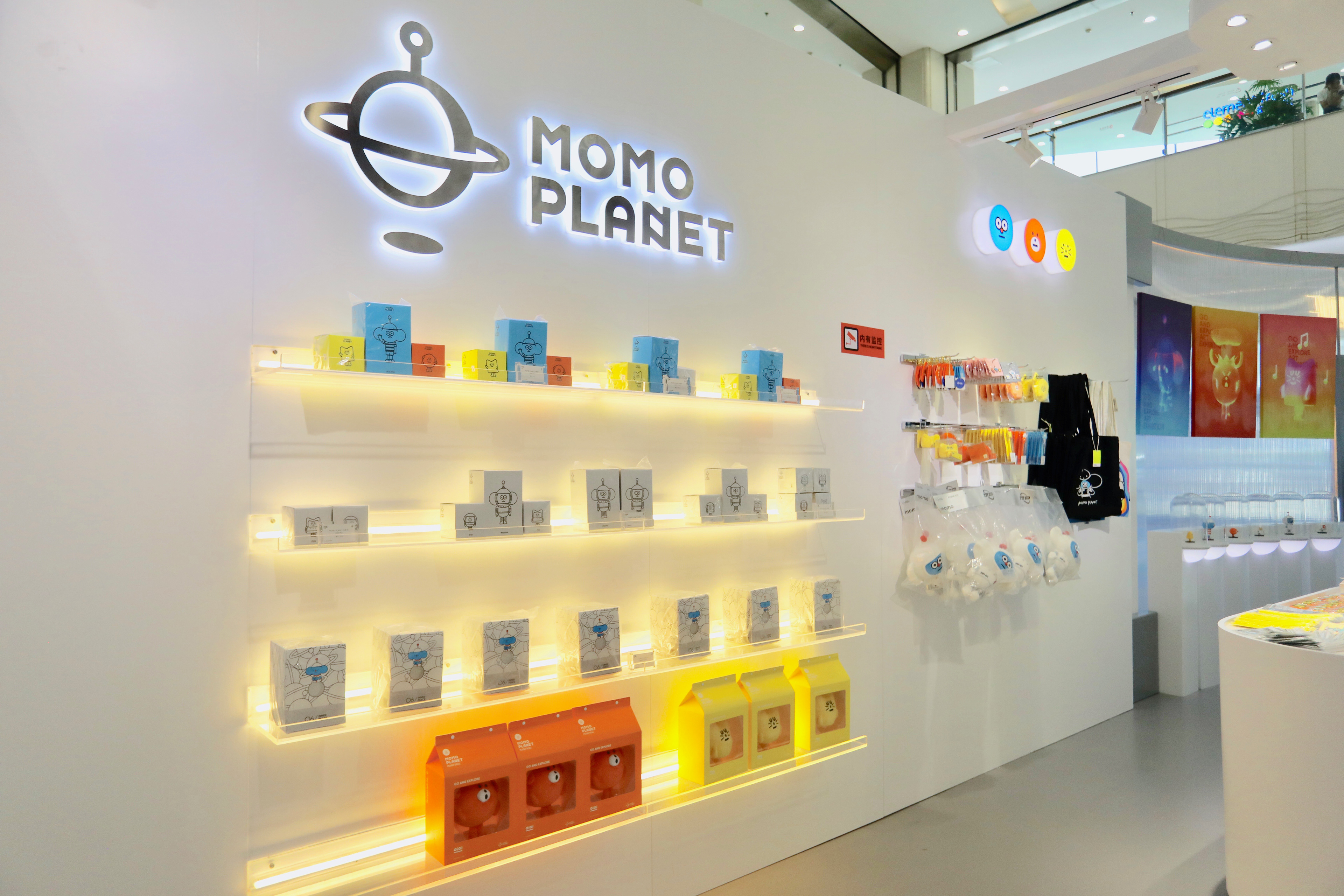 MOMOPLANET STORE Animation








区域八:飞船补给区 / Zone 8: Spacecraft replenishment area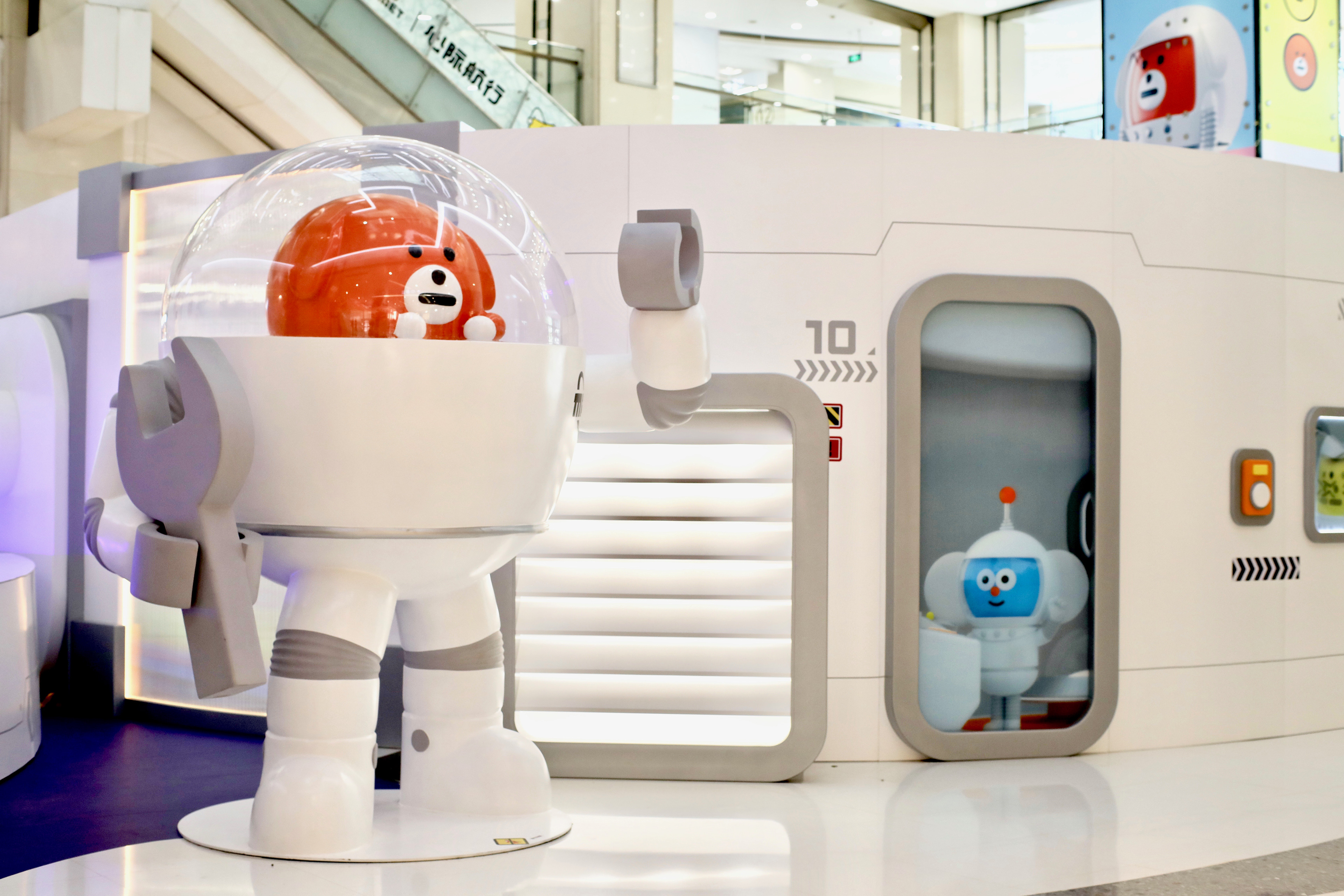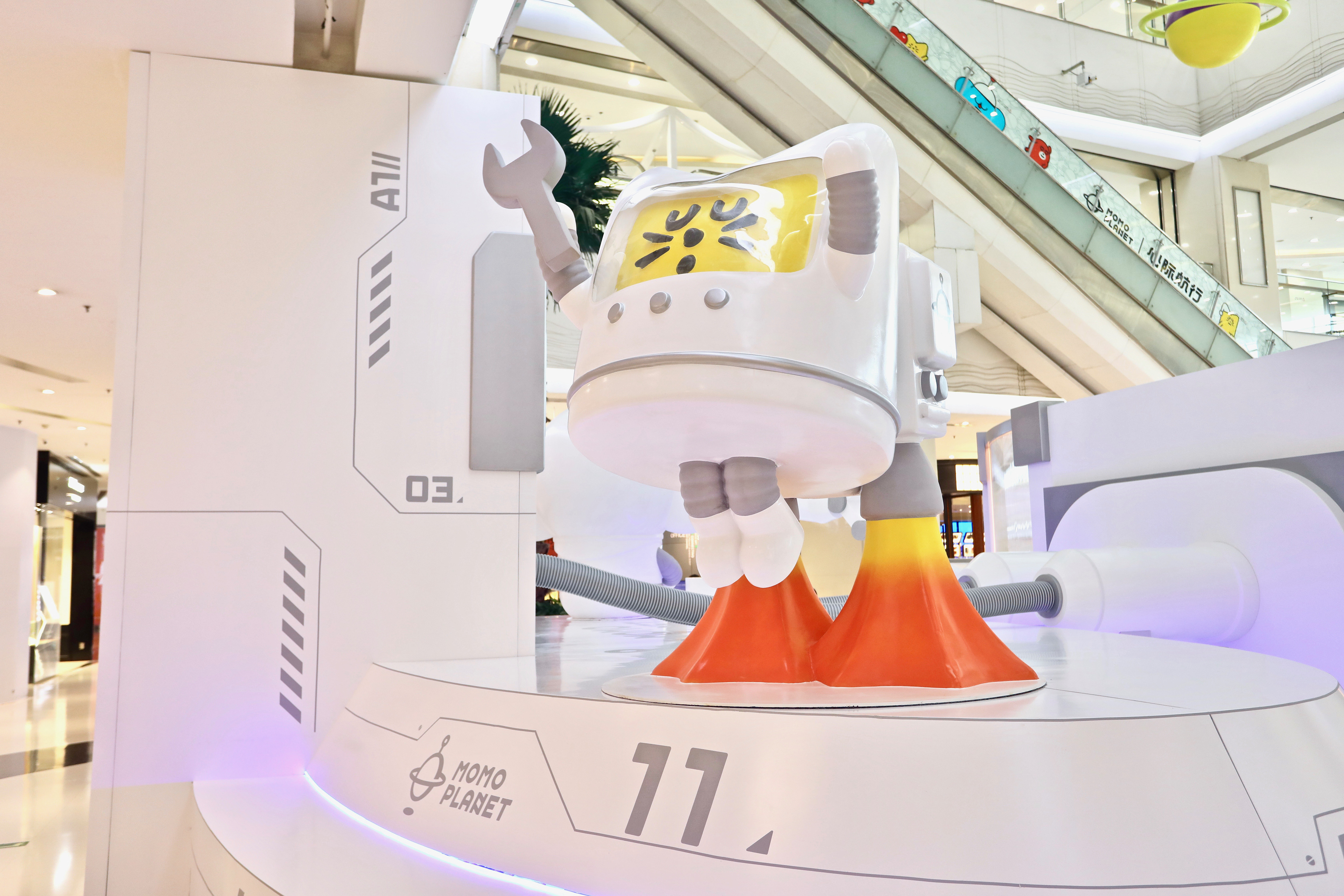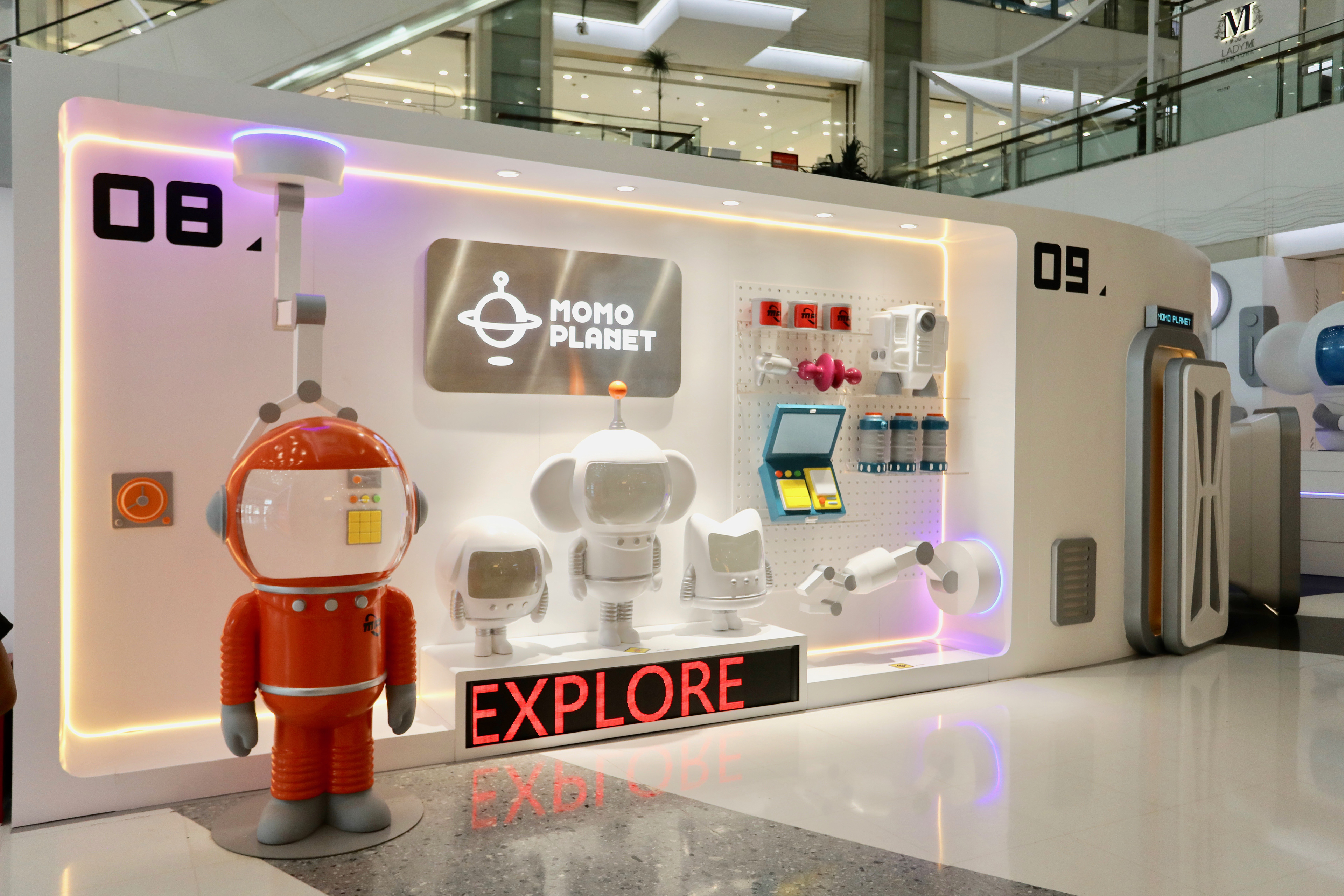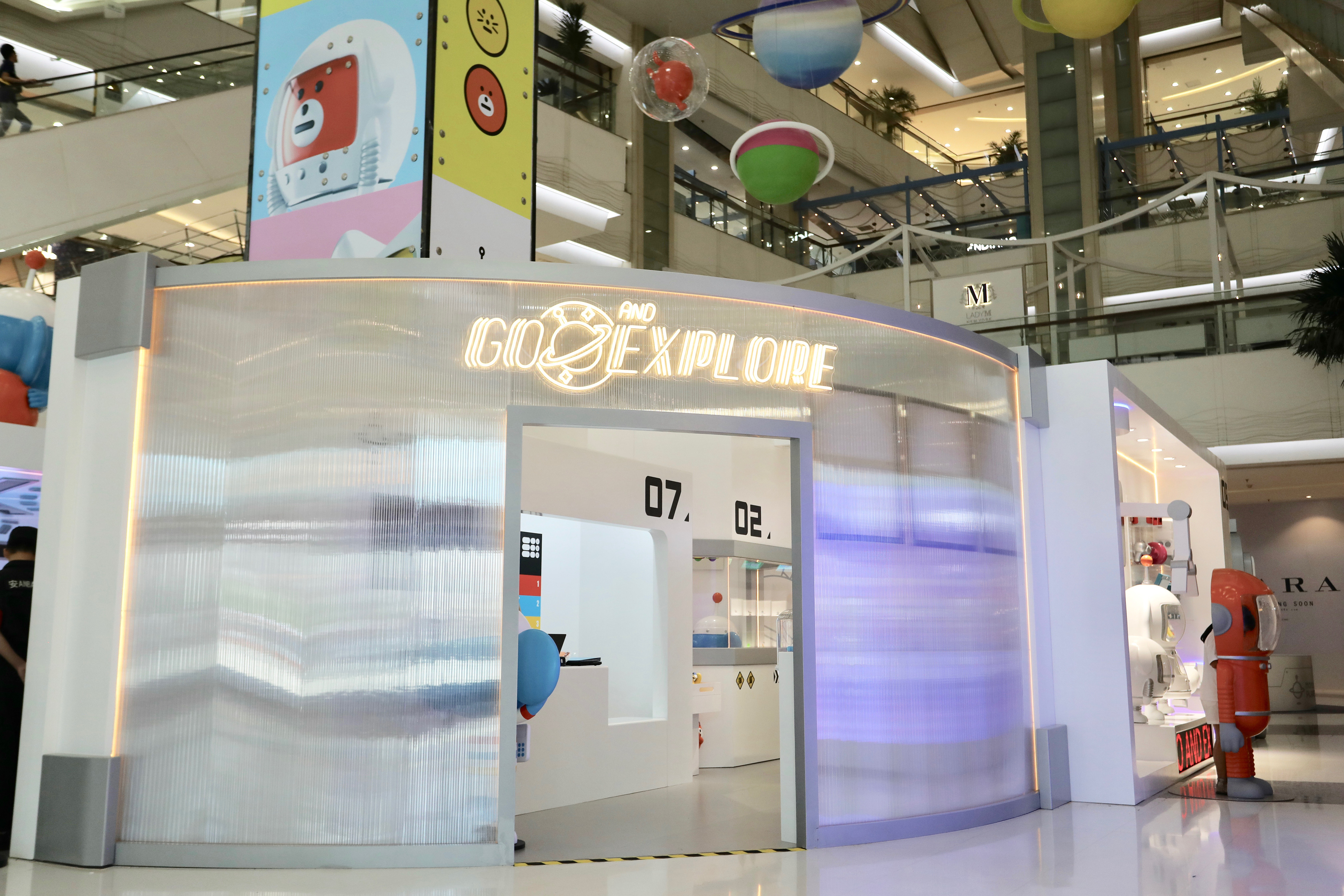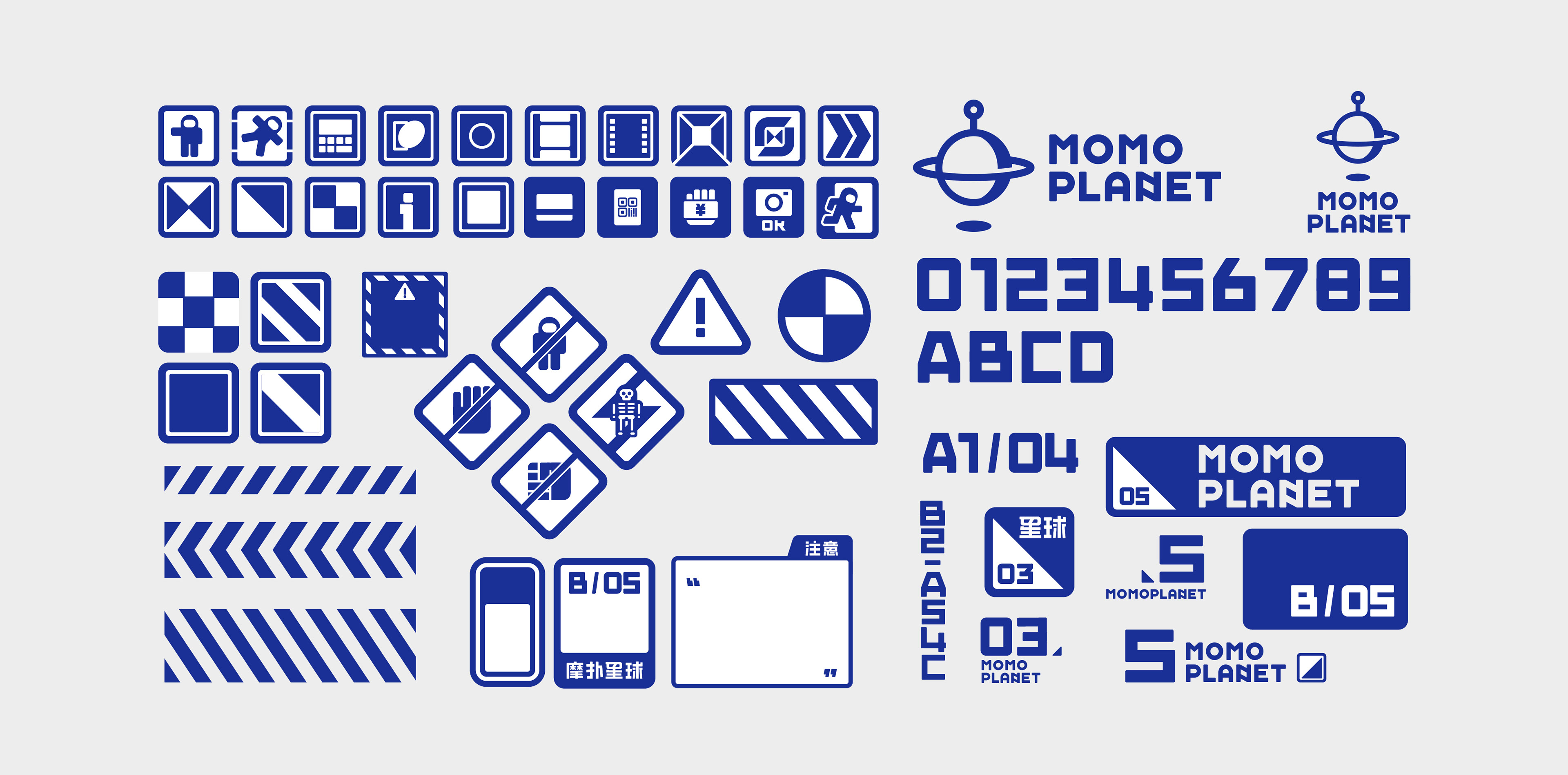 CREDITS
Creative Director / Art Director:
Product Design / Visual Designer:
Installation​​​​​

​​
Designer:
Creative Director / Art Director:
​​​​​​​

谢谢观看  
Thanks for watching